Professional Humidifying And Misting Systems Since 2008
Sismist Iklimlendirme is created and started working about misting and humidifying sytems since 2008 by Agricultural Engineer Ugur Koroglu.
Our main working area is air conditioning misting systems and automation panels research, design-production. In this work stulation we are trying reach our clients with e-commerce selling method. Also about this long distance selling method we are designing our products with easy installation and maintence requires. For make this steps more easier we are publishing installation guide videos for all products.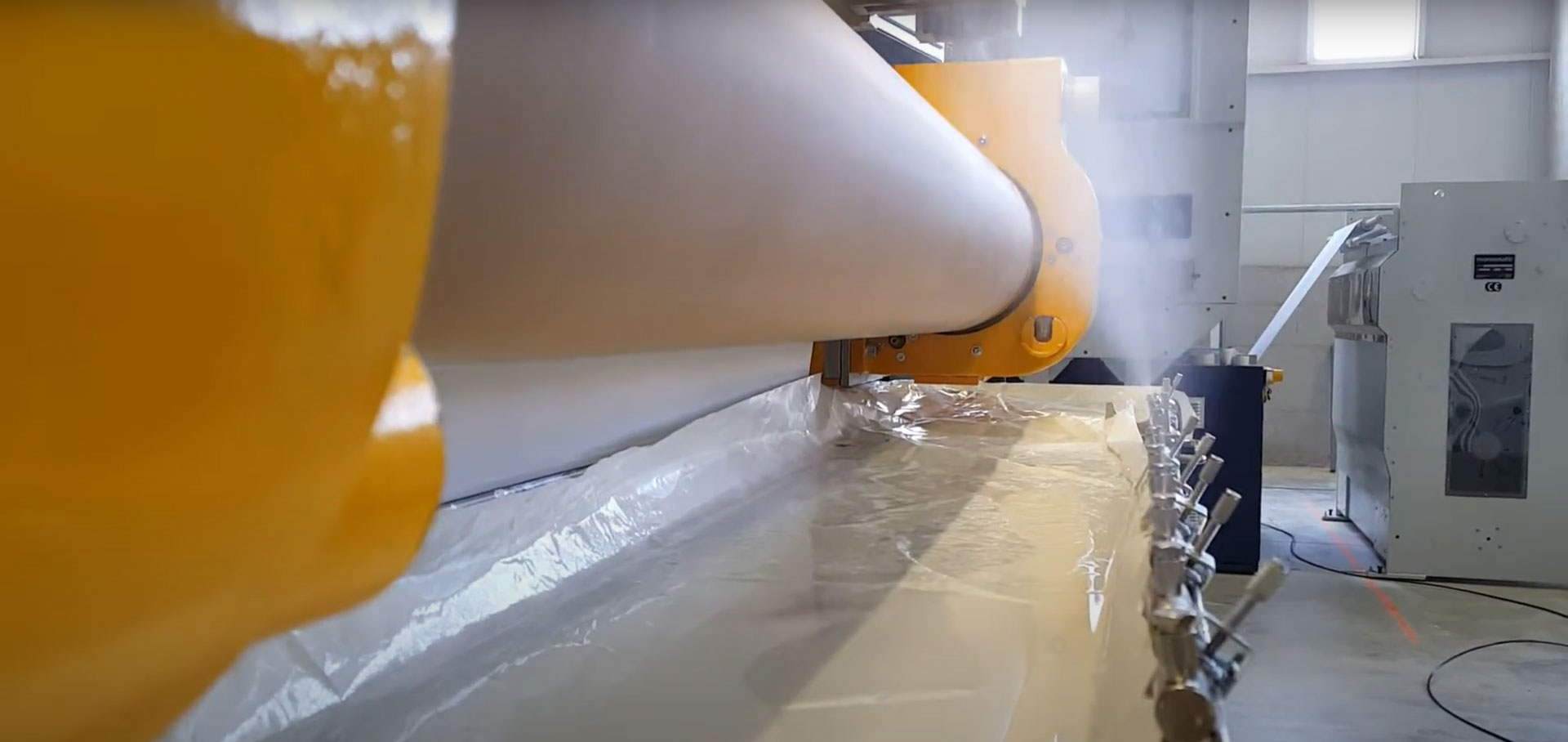 Our expertise is about misting of the water at micro sizes (or simular liquids) with different ways. This method can be used in; close area humidifying, outdoor cooling, disinfectant or parfume spraying and many other sectors. A few sectors we work usually;
Textile
Automotive
Fresh Fish Or Vegetable Stands
Cafe, Restaurant, Hotels
Greenhouses
Agricultural Facilitys
Industrial Fans
Sismist Company Products Has Many Certificates
And Licences For EU And Worldwide Standards
We Are Ready To Serve You!
You can contanct with us for any open air cooling or close area humidifying systems and solutions.You can also visit our online shop and see all products. We will glad to help you!
You can contact with us about any humidifying, cooling and misting systems guidence. We will glad to help!