We can deliver many of our products to every country. Transport and customs prices can be different. Please contact with us for pricing.
Each of our products or systems has a promotional video. These videos shows how to install and technical details. Watch videos at the products web page. Anybody can setup this systems, even without experience!
If its neccesary, our technical team will be there for remote support.
(WhatsApp, Voice Or Video Call)
Our all products under protection of two year warranty.
Humidifying And Cooling Solutions
High And Mid Pressure Outdoor Cooling And Misting Systems
Industrial Humidification Systems For Textile,
Automotive, Ceramic And Many Industrial Places
Ultrasonic Fogging Systems (ULV)
Misting For Fresh Fish Or Vegetable Stands
Automation panels, misting systems for greenhouses, mushroom facilities
Disinfectant Spraying Systems For Person Or Vehicle Entrences, Tunnels
Industrial Fans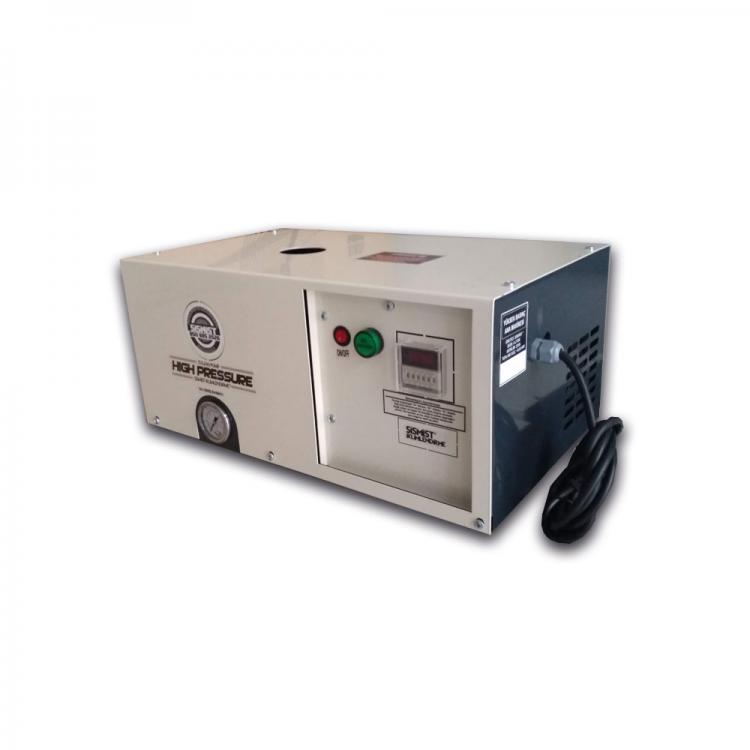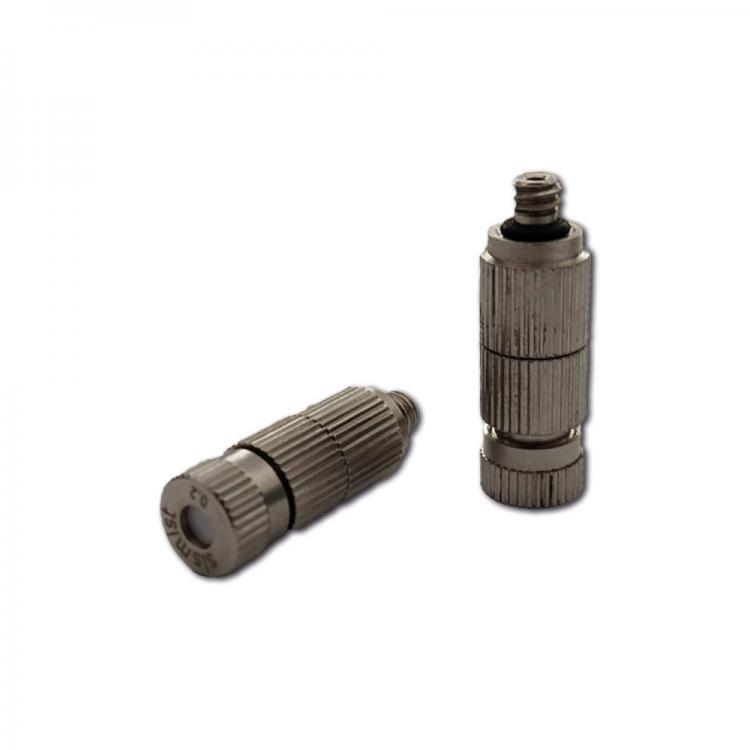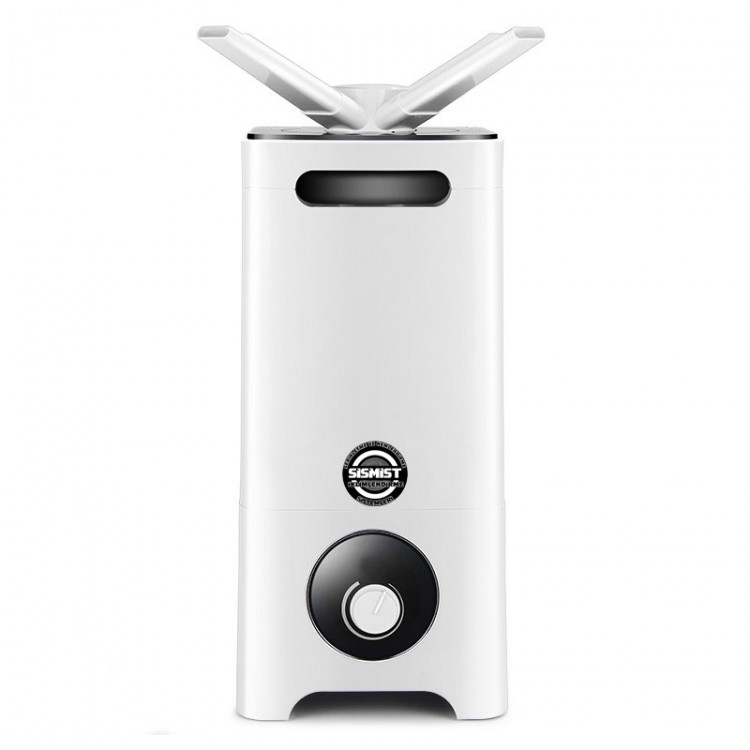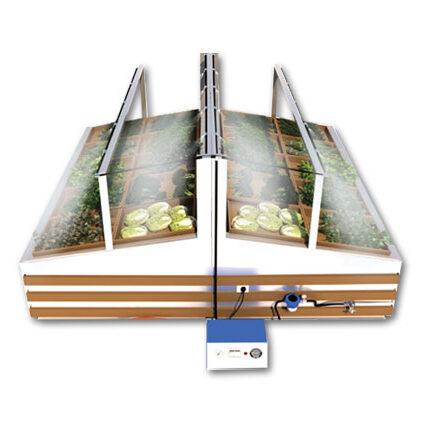 There is a few company we was worked before about misting automation, humidifying systems and outdoor cooling systems. Please see our full portfolio right here!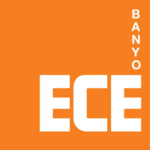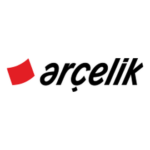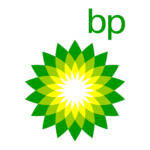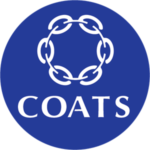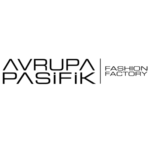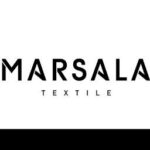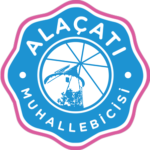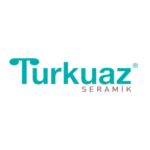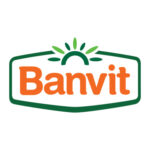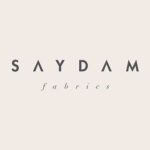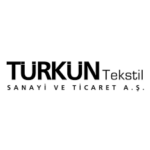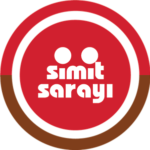 See our latest blog post about systems and humidification, water conditions, misting types, spare parts.

We are ready to serve you!
You can contanct with us for any open air cooling or close area humidifying systems and solutions.
You can also visit our online shop and see all products. We will glad to help you!
You can contact with us about any humidifying, cooling and misting systems guidence. We will glad to help!