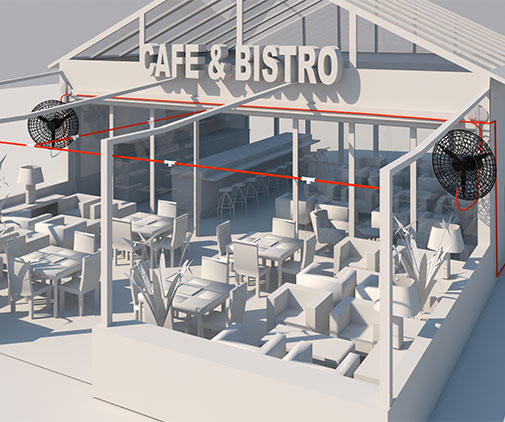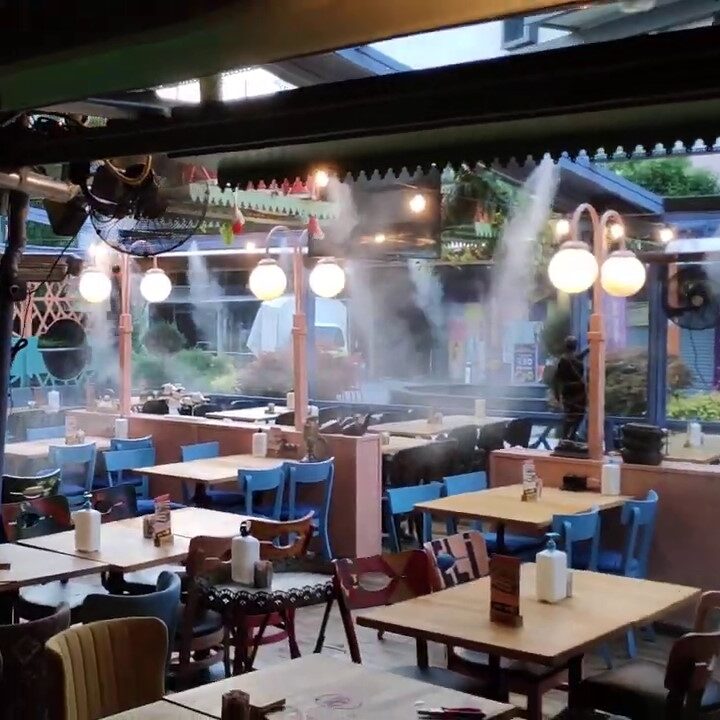 High pressure misting systems for outdoor cafe, restaurants, hotels, parks with fans or without. Or anywhere else needs natural cooling at outdoor conditions this system can be use.
Portable Outdoor Cooling, Misting Units
Portable misting and cooling units for single fans or small gardens, outdoor areas. Easy to use and setup.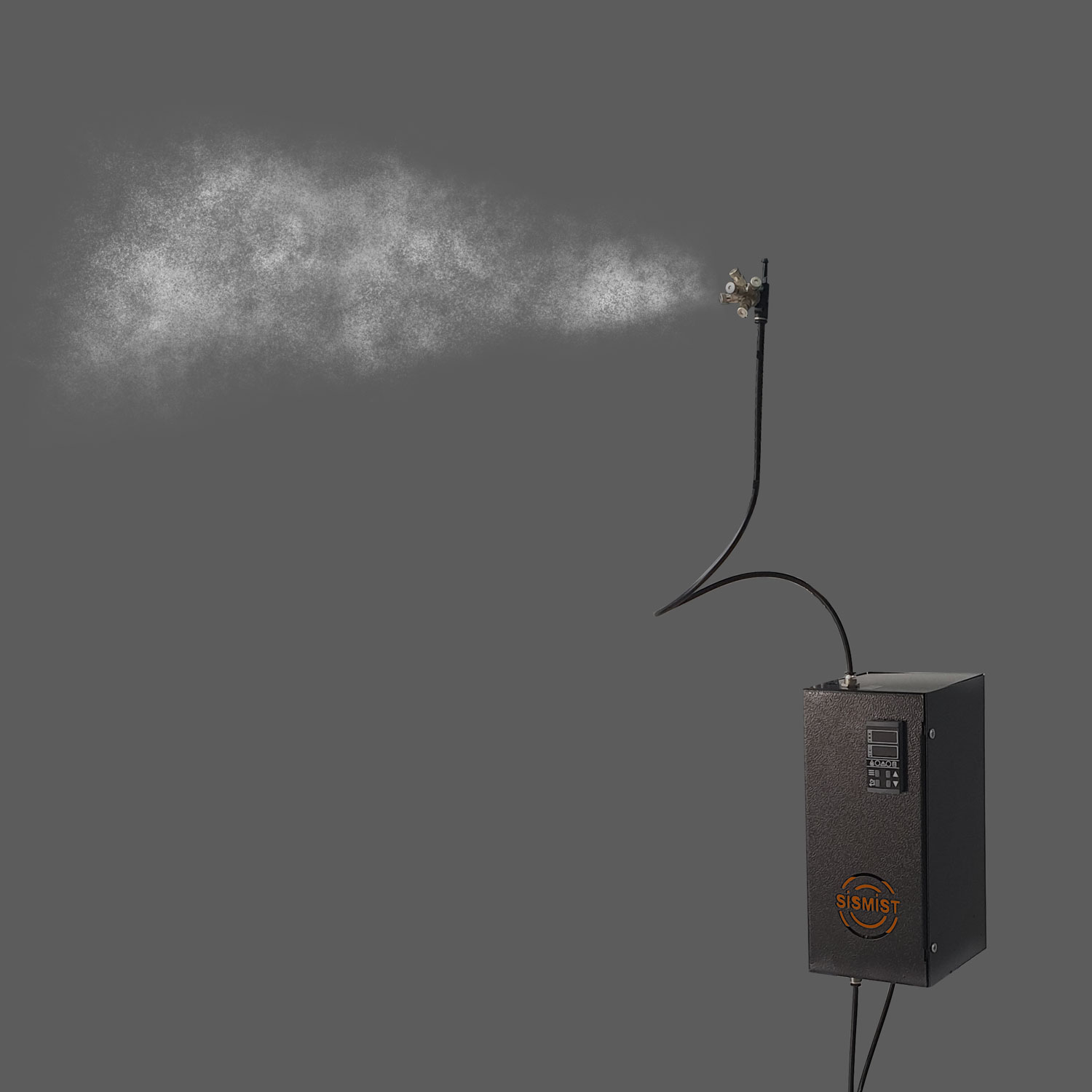 Industrial humidification solutifons for all close area factories and facilities. Any close area, indoor place requires stable humidity value.
Stable humidity systems for textile factories, knitting weaving areas, storage bases.
In automotive sector there ise many different areas about humidifying need. We can serve at most of it!
Humidifying systems for ceramic foundry sectors.
In cold storage vegetable or fruit facilities, we can stable your storages humidity value.
And many other sectors at industrial humidifying..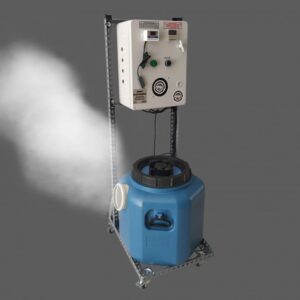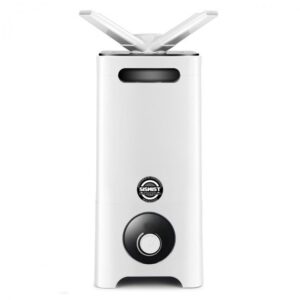 Ultrasonic (ULV) Mist Humidifying
Ultrasonic misting methods can be use at places humidifying requires and wetness is doesnt want. This systems is runs slowy but there will be no wetness or water drops.
Misting For Fresh Fish And Vegetable Stands
Auto irrigation, watering and misting systems for fish and green vegerable stands.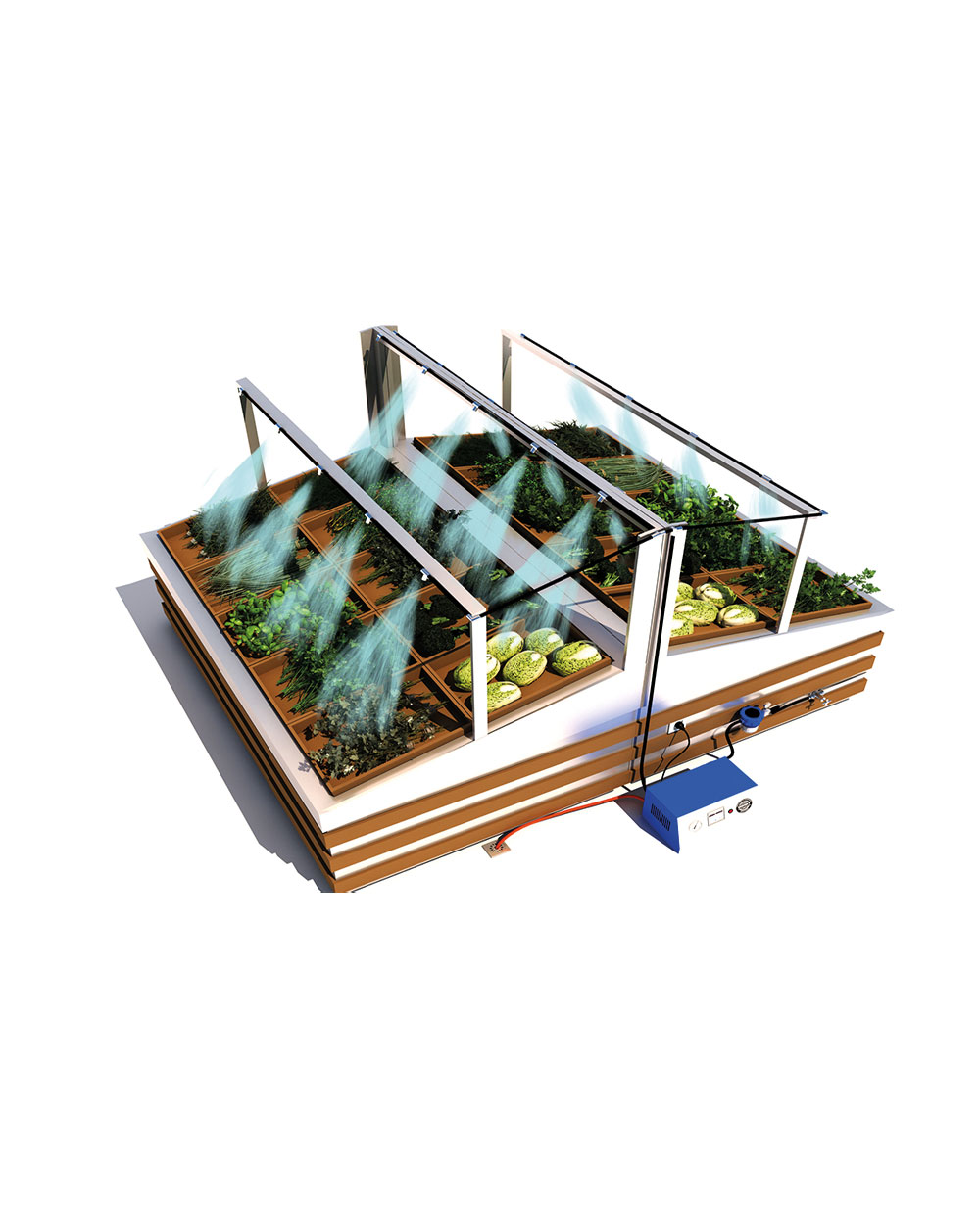 Greenhouses, Mushroom Facilities
Automation panels, misting systems for greenhouses, humidifying require areas, mushroom facilites.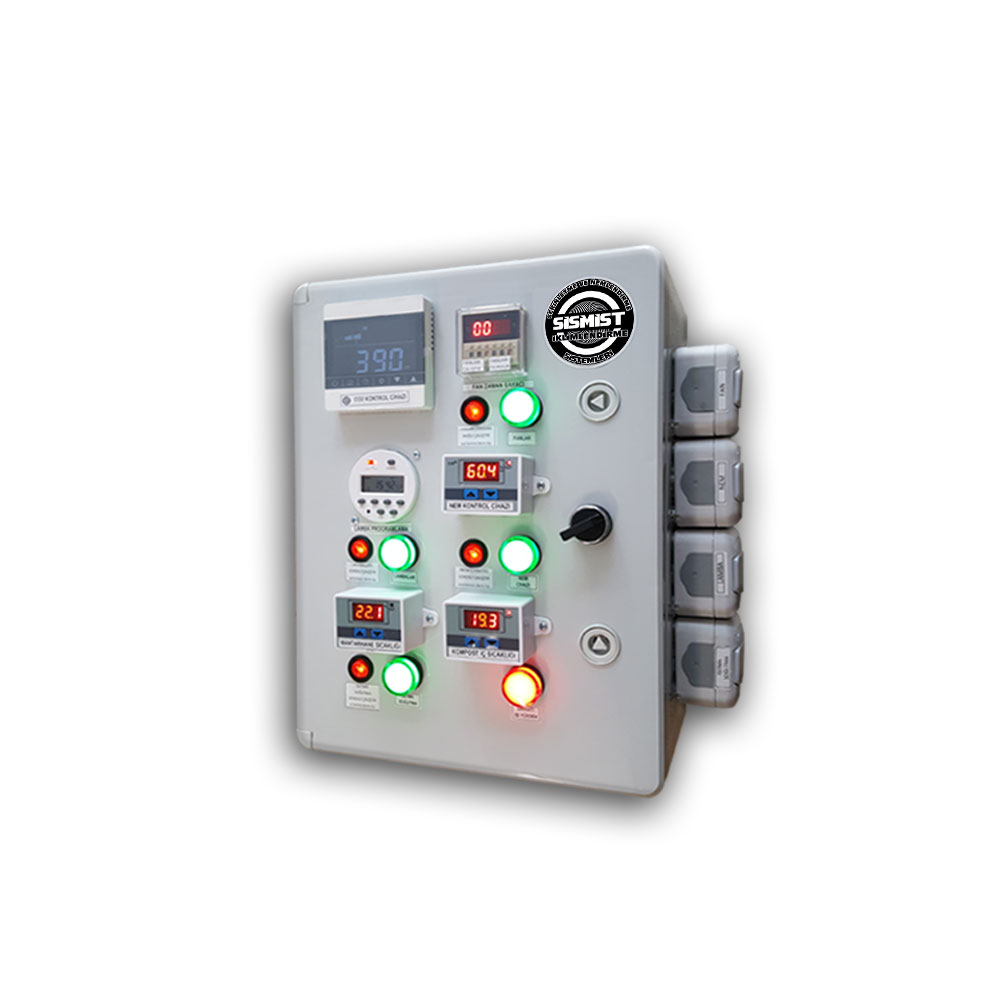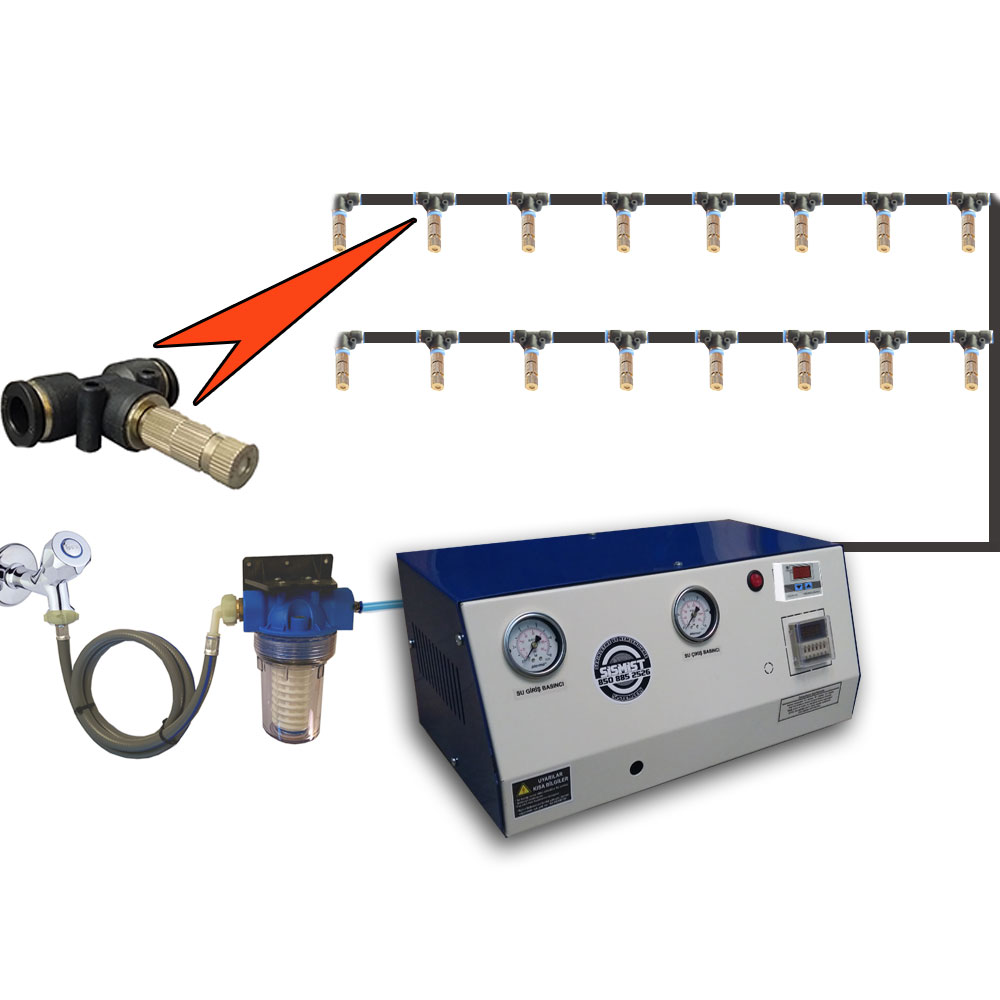 Spare Parts For Misting Systems
Spare parts for high pressure (70-120 Bar), mid pressure (10-25 Bar) and low pressure (0-6 Bar) misting systems.
MISTING NOZZLES AND FITTINGS
Different type water misting nozzles for different running pressures, different use purposes and areas.
Pipes and connectors with different thickness for different pressures.
High and mid pressure pumps with different flow rates and pressures.
CONTROL DEVICES WITH CENCORS
Heat, humidity, time sencors and controllers with Wi-Fi control or electrical outputs.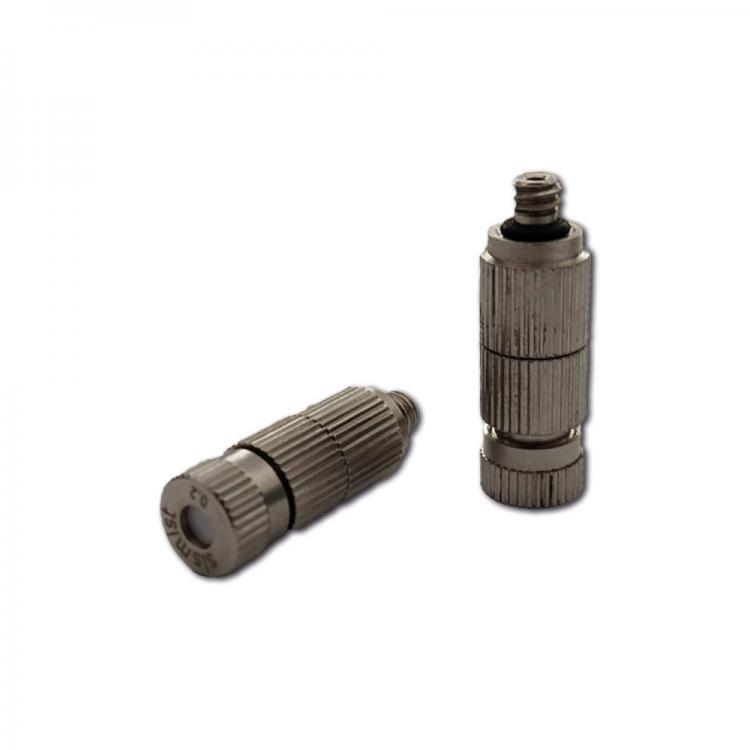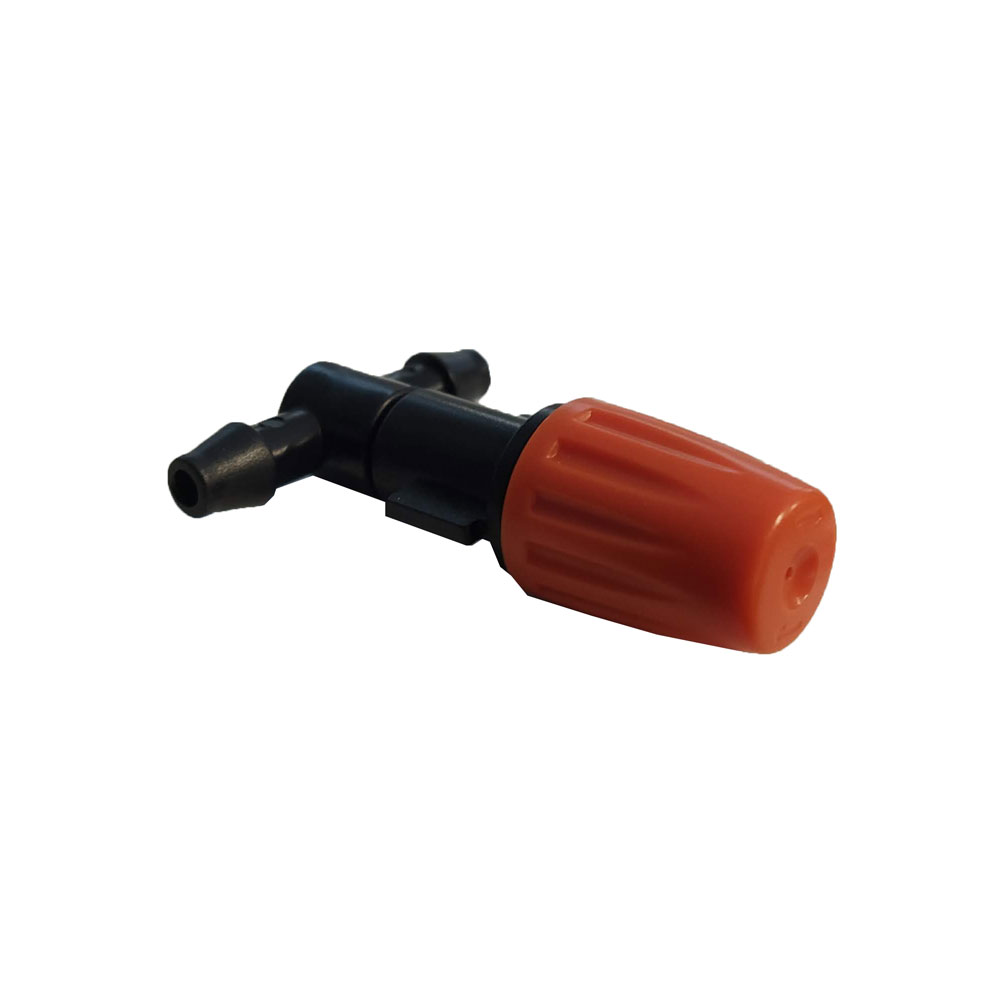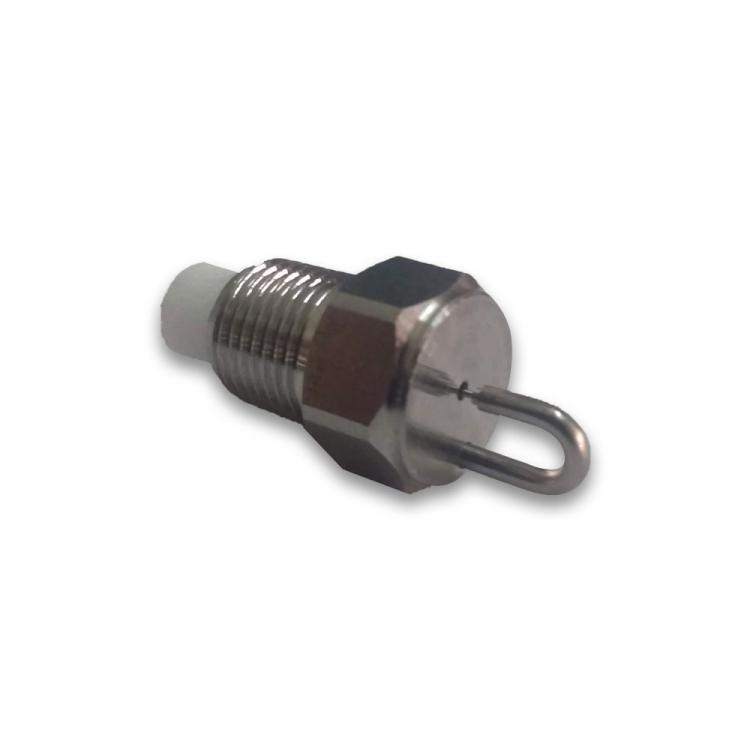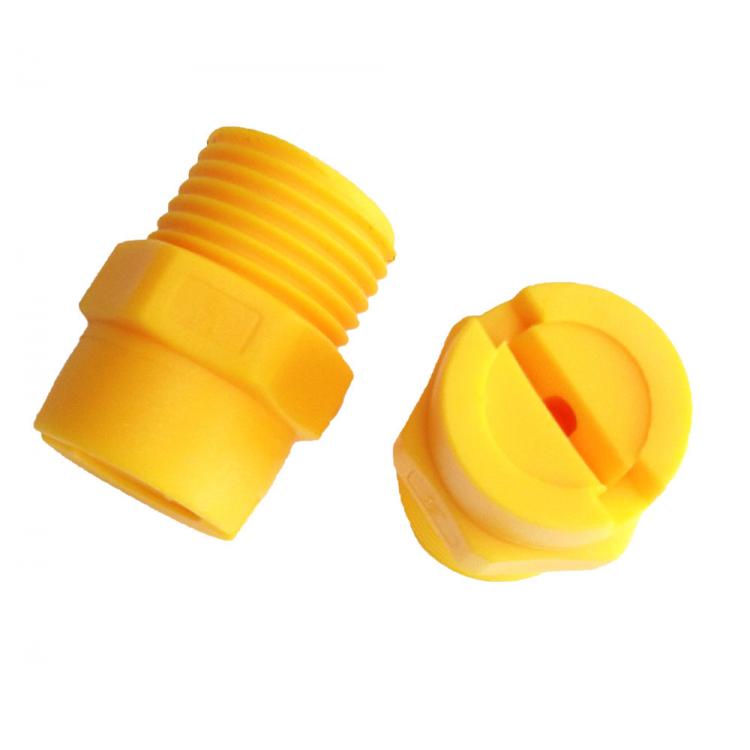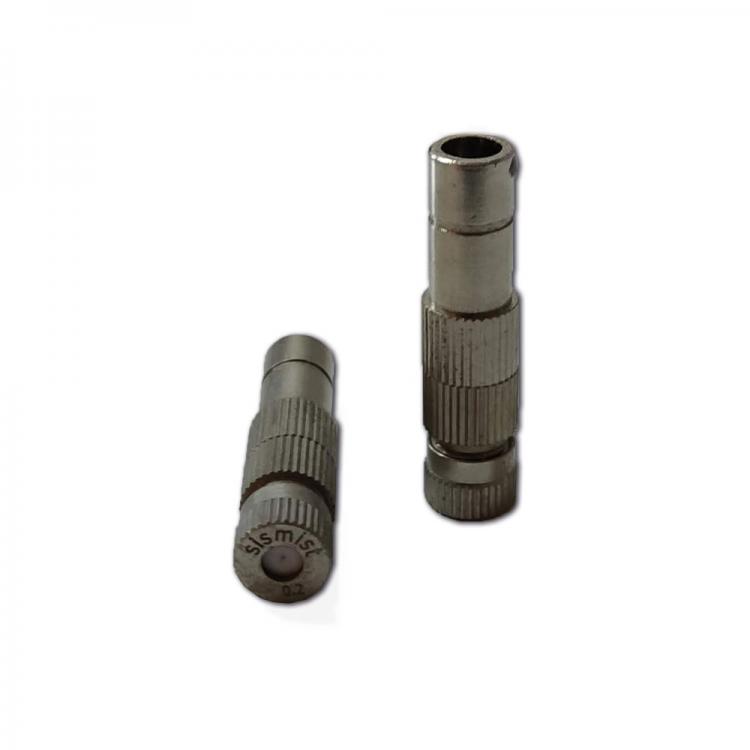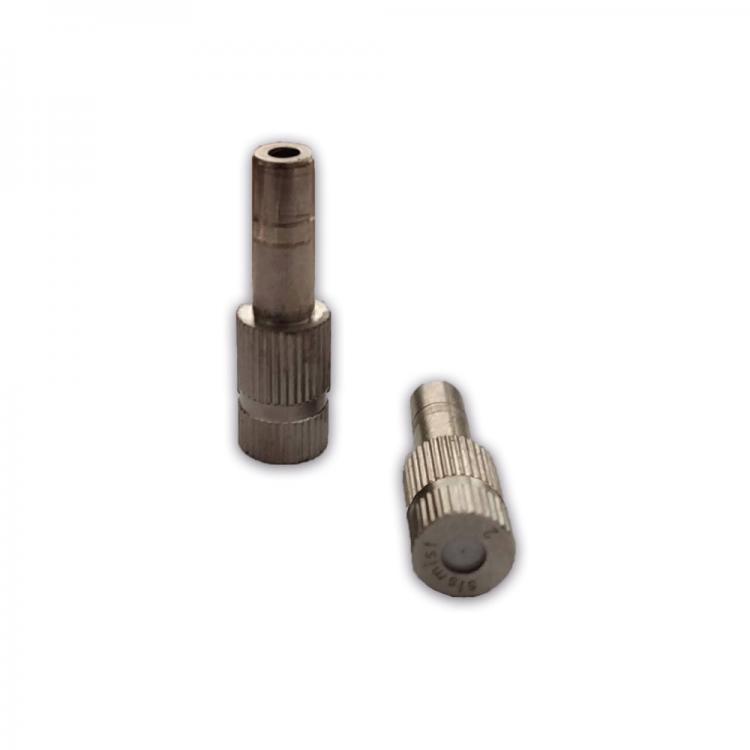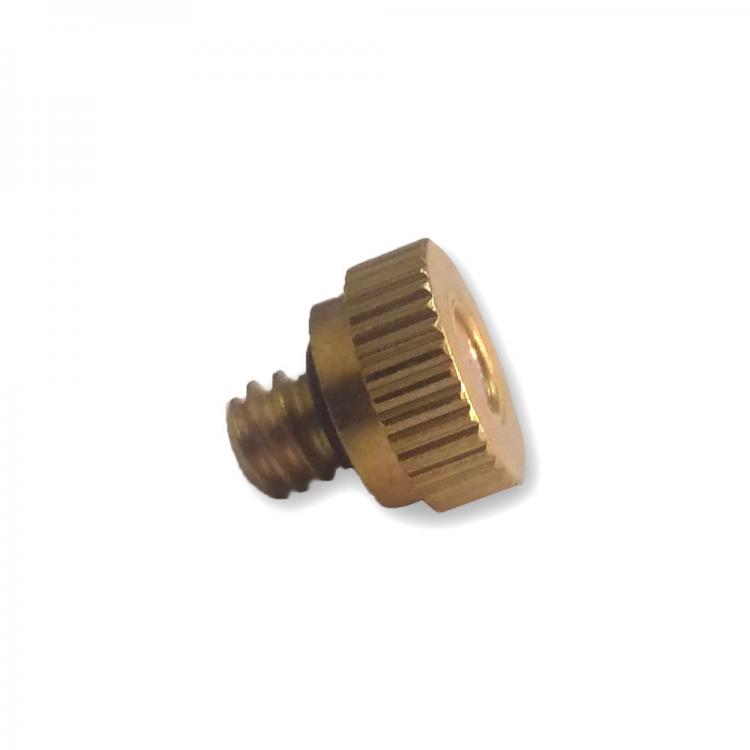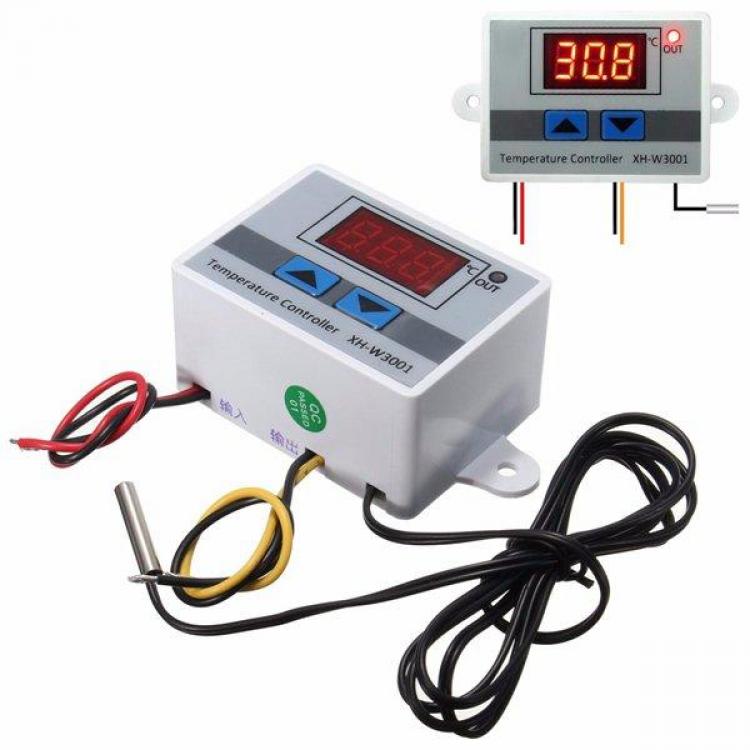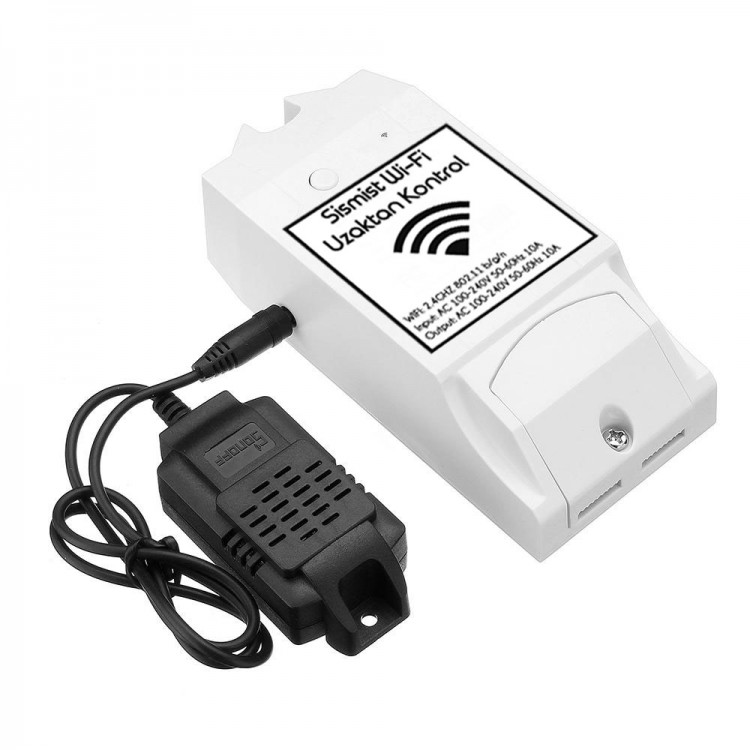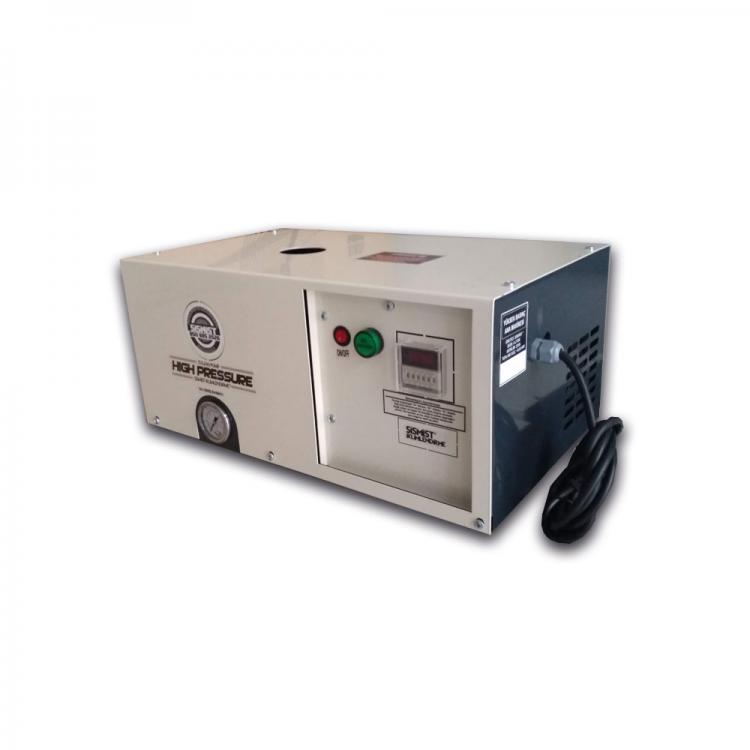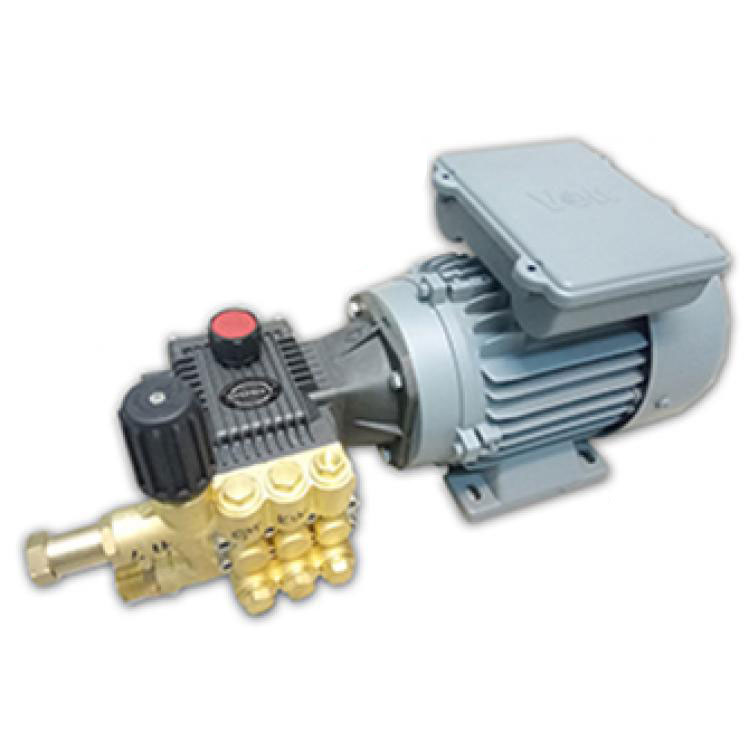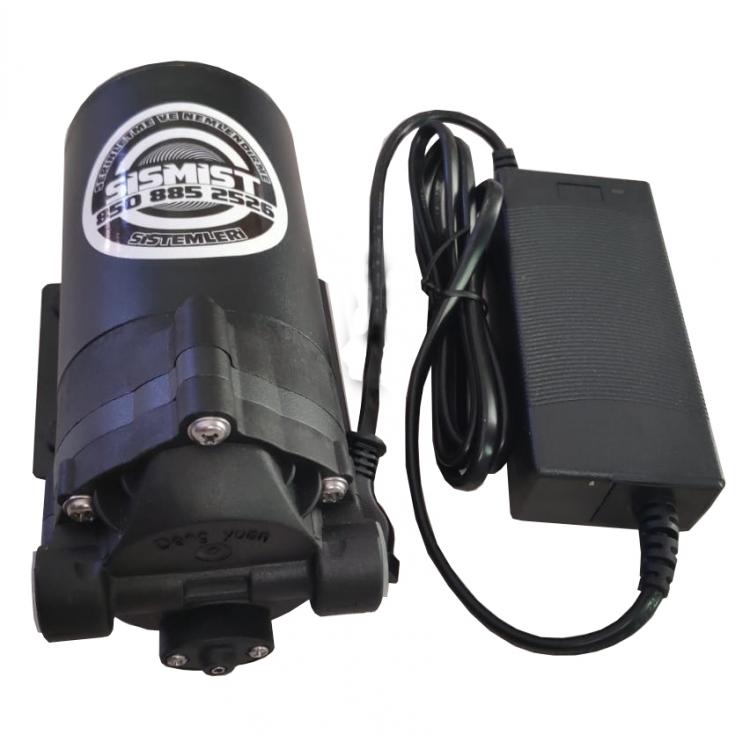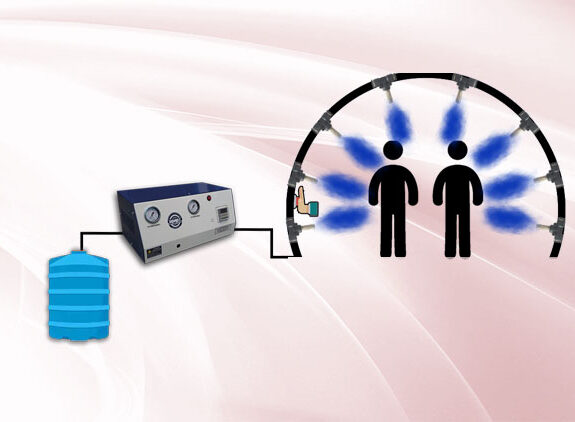 Disinfencant Spraying, Misting Systems For Entrences, Tunnels
Disinfectant spraying, misting systems for entrences, doors, tunnels with different sizes. Movement sensor or push button controller selectable.
Industrial wall mounted or standing fans for cooling. Some models can be used with remote controller. Axial circulation fans with 220V or 380V options. Large box fans for industrial air flowing needs.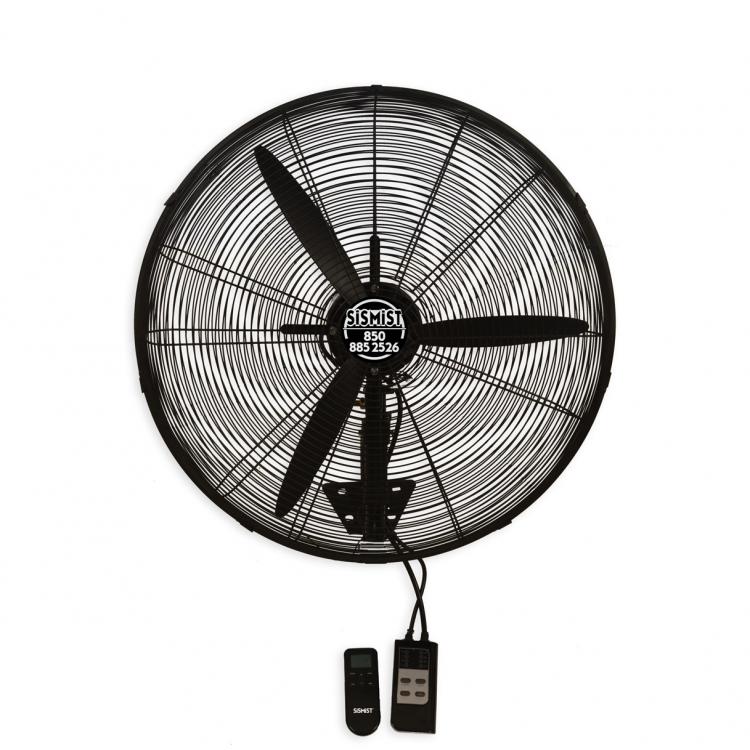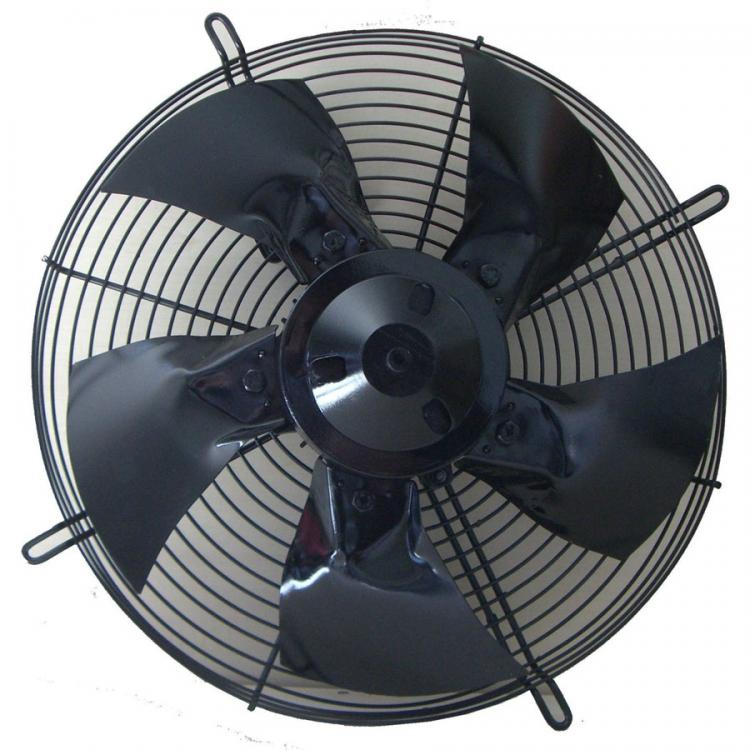 You can contact with us about any humidifying, cooling and misting systems guidence. We will glad to help!